Adventist Health Hanford is expanding patients' surgical options in June with the da Vinci Xi rob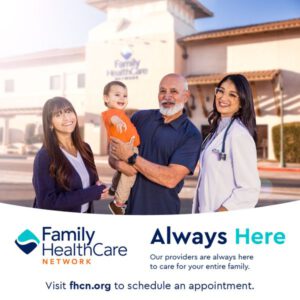 otic system, advancing the technology used in minimally invasive procedures at the hospital.
"The da Vinci Xi system extends surgeons' vision and reach, using 3D high-definition views and tiny precision instruments," said Gurvinder Kaur, MD, medical officer for Adventist Health Central Valley Network, a group of four hospitals and more than 70 medical offices in five Valley counties. "The robotic capabilities, which are controlled 100% by the surgeon, provide the opportunity for smaller incisions and faster recovery times for patients."
Adventist Health Hanford surgeons will begin using the da Vinci for general surgery, gynecology, and urology needs, which will include enlarged prostates and tumors, kidney surgery, colorectal cancer surgery, hysterectomies and hernia repairs, Kaur said.
Surgeons and surgical staff will undergo extensive training before using the system, which has three parts:
A console, where the surgeon guides the instruments while viewing the patient in high-definition 3D
A patient cart at bedside that holds the camera and instruments the surgeon controls from the console
A vision cart that supports the communication and vision systems
Community members who are interested in learning more about the surgical options available to them in Hanford are encouraged to talk with their primary care provider or find a surgeon by visiting https://www.adventisthealth.org/doctors/. More information about robotic-assisted surgery is at https://www.AdventistHealth.org/HanfordRobotics .