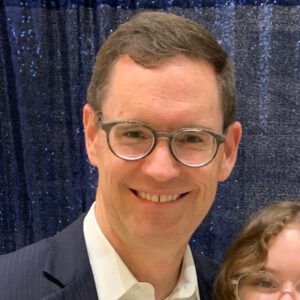 Governor Gavin Newsom announced this week the appointment of Douglas Rodgers as a judge on the Tulare County Superior Court.
"Douglas' many years of service in the public sector have prepared him well for this new position" said Presiding Judge, Juliet Boccone. "He is well respected amongst his peers and will undoubtedly continue to serve this county as an outstanding judge for many years to come."
Prior to his appointment, Rodgers served as Assistant District Attorney at the Tulare County District Attorney's office and has been with the office in various capacities since 2003. He earned a Juris Doctor degree from the San Francisco School of Law. He fills the vacancy created by the retirement of Judge Gary Paden.