The Three Rivers Music Festival on Saturday, May 10th offers a full day and evening of music, games and food for the whole family. Bluegrass, folk and rock bands will supply continuous live music from 11:30am to 11pm. Headlining the event will be Doc's Holiday, The Wes Hardin Band and Feral Fauna.
Other highlights include a beer and wine bar, dancing, artisan vendor booths and an extensive silent auction of original artwork, jewelry, and local restaurant, motel and adventure gift certificates.
Children 12 and under are admitted free to enjoy a full day of games in the arena plus a water slide, dunk tank, face painting, crafts, music and balloon animals. A special area with toys and activities has been set aside for tiny tots.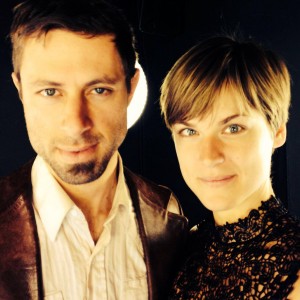 The festival will be held at Lion's Roping Arena, 42490 N. Kaweah River Road, Three Rivers. (Follow signs from Highway 198 and North Fork Drive.)
Tickets are $15. Children 12 and under are admitted free. All proceeds benefit the non-profit Emergency Aid Alliance, which supports local residents suffering extreme hardship due to health, age and serious emergencies.
For more information, visit http://3r-aid.org or www.facebook.com/ThreeRiversMusic Festival, or call 561-4021 or 280-7297.