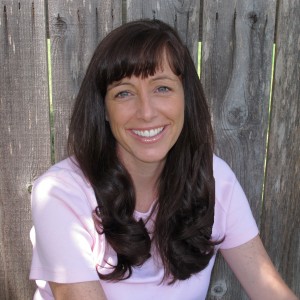 Gateway Church of Visalia will present its 2014 Gateway Women's Spring Fling featuring guest speaker Cindy Janecka, author of the new book This Can't Be Happening, her story of hope and inspiration through her journey of breast cancer and recovery. Janecka's passion as a speaker has inspired women to find peace and hope through God during whatever trials they may be experiencing.
Janecka will speak at Gateway Church of Visalia, 1100 S. Sowell, Visalia, at 7pm on Friday, March 7, and again at 10:30am on Saturday, March 8. Dessert will be served at the Friday event, and brunch will be served at the Saturday talk.
Tickets are $10 per person. Groups of four or more wishing to sit together should purchase tickets at Gateway Church. Books are $15 and bracelets, made by Janecka's daughter Courtney, are $12. All profits go to further Janecka's message of hope for women.
Tickets, books and bracelets are available at Visalia Naz Church, Faith Christian Books & Gifts and Scripture House. Books and bracelets are available at Valhalla's and Studio 300 Salon.
For more information, call 732-4787, email [email protected], or visit GatewayVisalia.com. For more about the author, visit cindyjanecka.com.